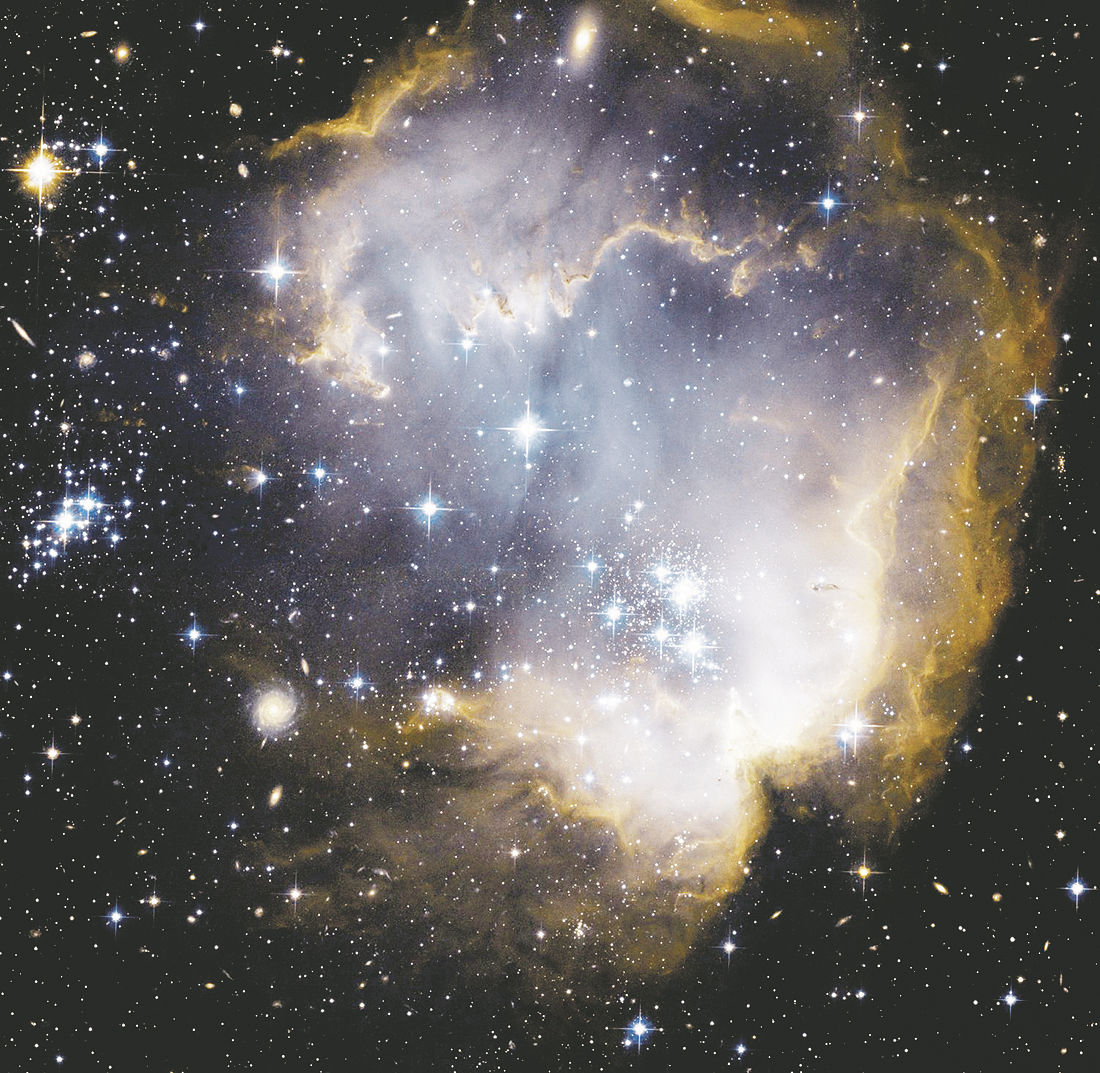 Creative Santa Fe and the Santa Fe Institute join forces tonight to host the InterPlanetary Ziggy Stardust Costume Party at form & concept. Stop by the gallery from 5-7 pm for cosmic cocktails by Santa Fe Spirits, space-themed snacks, screenings of David Bowie's The Man Who Fell to Earth and much more. We're challenging Santa Fe to help us unofficially set the Guinness World Record for biggest David Bowie costume party, so come dressed as any version of Bowie for a chance to win fun raffle prizes.
The celebration is part of a larger event series organized by SFI's InterPlanetary Project and featuring a constellation of local arts organizations. Patricia Lenihan of Santa Fe New Mexican covers the Oct. 13-17 happenings:
Although Earthlings can't visit Mars quite yet, the Santa Fe Institute's October InterPlanetary series may convince many to update their passports to infinity and beyond. Events are directed at those who would engage today's problems by imagining tomorrow's challenges, according to SFI. 

The series, which runs from Friday, Oct. 13, to Tuesday, Oct. 17, is offered in anticipation of a June 2018 InterPlanetary Festival in the Railyard that will showcase innovation and technology and, it is hoped, attract space enthusiasts from around the world. Participants at that time will experience concerts, discussions around InterPlanetary topics, art installations, gaming, sci-fi film showcases, cosplay, food, drink, and more.

But for now, SFI collaborates with community partners to stage events that include a film festival, an invitation to the refurbished SITE Santa Fe's Future Shock exhibit, and presentations at the Lensic Performing Arts Center.
Read the full article here, and make sure to RSVP for our InterPlanetary party!
Image: Pasatiempo.