This summer, Rebecca Rutstein mounted a solo exhibition at form & concept called Fault Lines. The smallest paintings in the show measured 36 x 36 inches, and the largest canvas was 7.5 feet tall and 5 feet wide. In a series of paintings and prints that just arrived at the gallery, the Philadelphia artist works in a more intimate scale. Many of the pieces are no taller than 10 inches. However, her subject matter—and vivid color palette—remains as vast as an ocean or mountain range.
In Rutstein's case, we mean this quite literally. A series of long, narrow images reflects the undulating topography of the Pacific Ocean floor, drawn from her recent residencies at sea. Other works evoke rivers, volcanoes or continents, markers of the artist's far-flung travels that have inspired her to envision geologic forms and phenomena as a highly personal symbol system. The work's titles hint at events in her personal life that metaphorically align with the natural forces she studies. "The stories I tell about geology are always interwoven with my own personal psychology," she tells us. "I'm [also] exploring formal abstract ideas." Scroll down to browse Rutstein's work, and check out our studio visit blog post for a video, interview and more.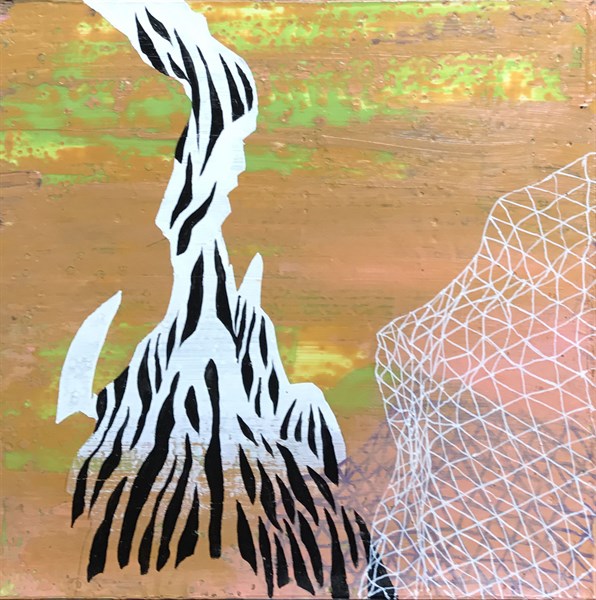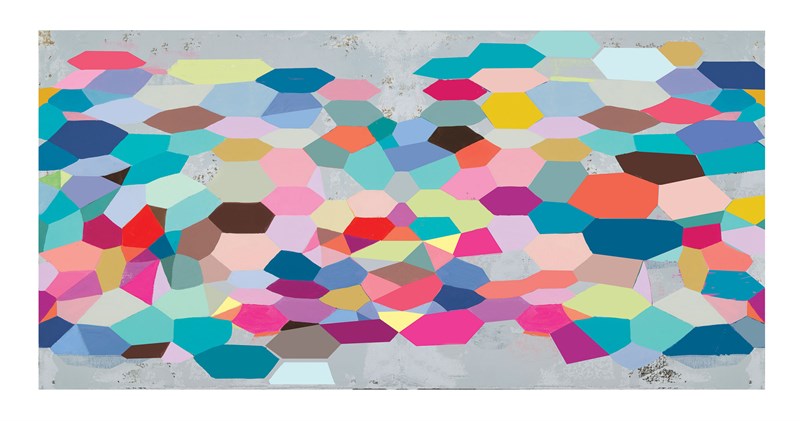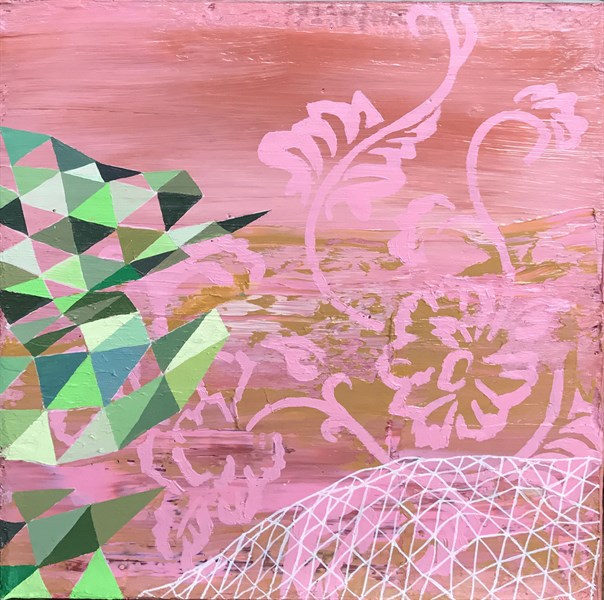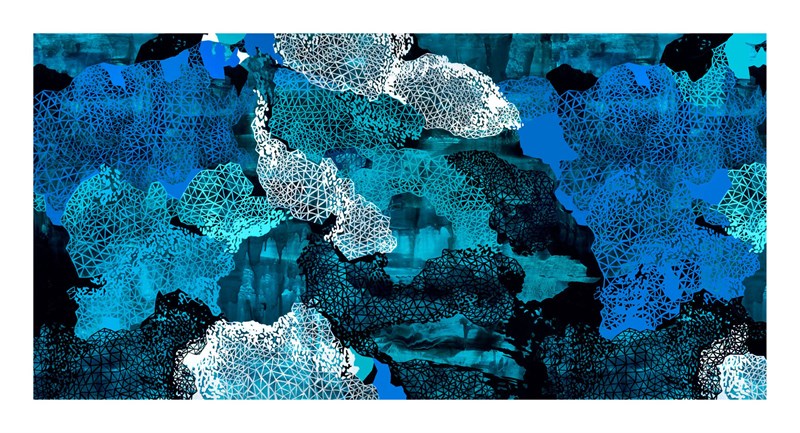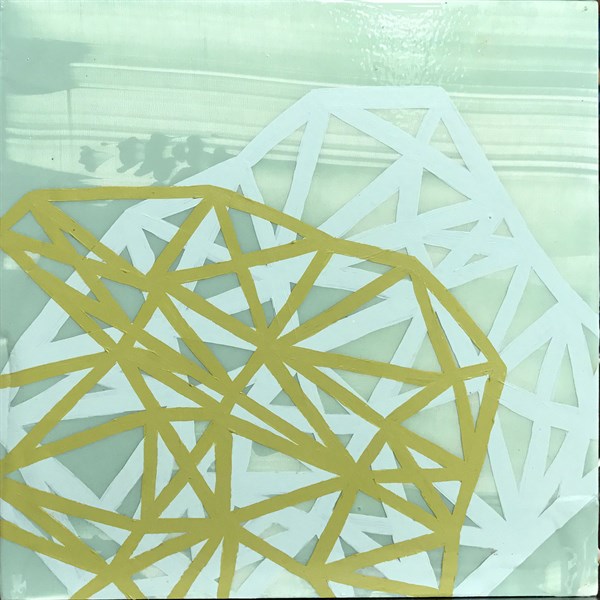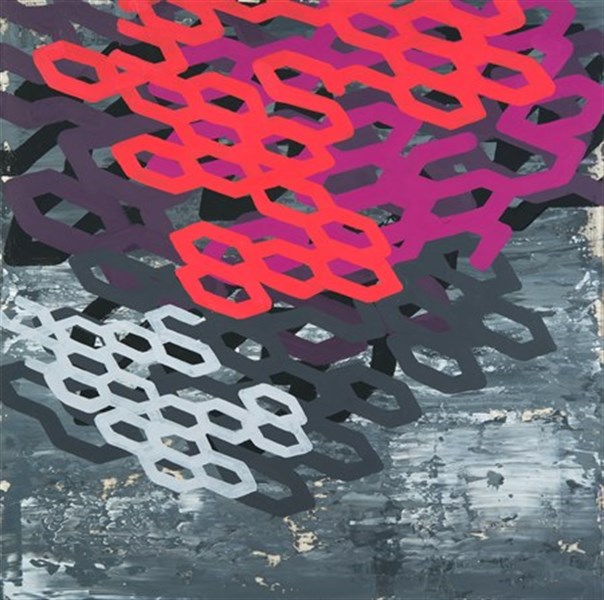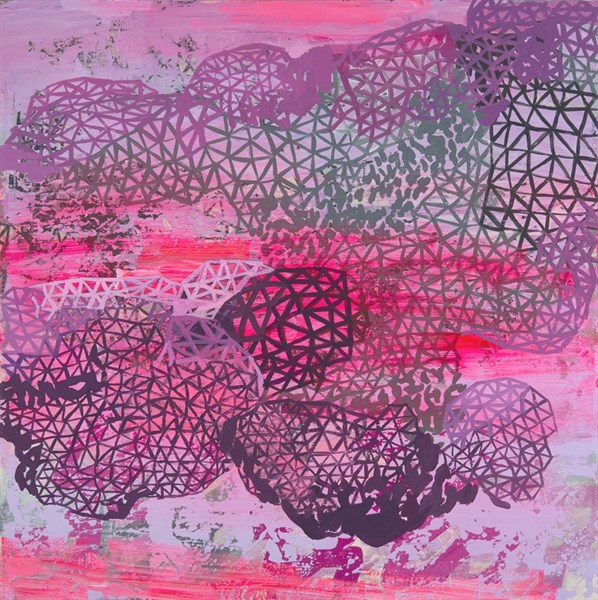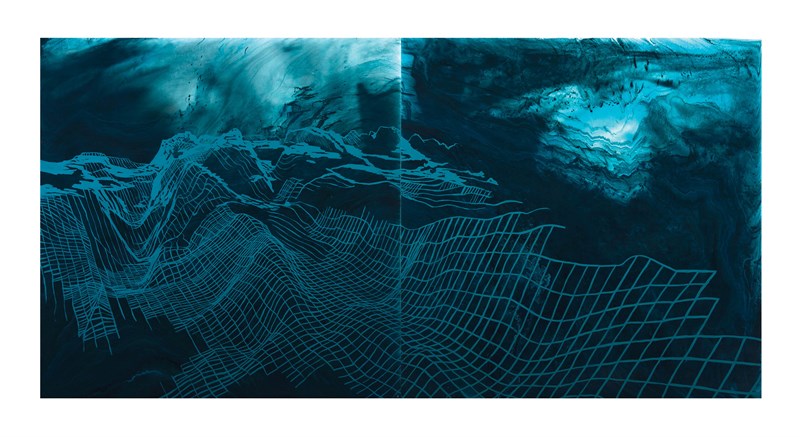 Click here to view all of Rebecca Rutstein's artwork in the form & concept collection.