Danny Hart
I was born and raised in New Mexico, the Land of Enchantment. Spending my childhood in Santa Fe cultivated my passion for creative processes and design. I later studied Architecture at the University of New Mexico, which allowed my appreciation for design to manifest into a functional practice. Drawing inspiration from the colorful landscape of my home state, my Father's influence in woodwork, my Mom's inherent craftiness and my architectural background I have consolidated these influences in contemporary lifestyle accessories.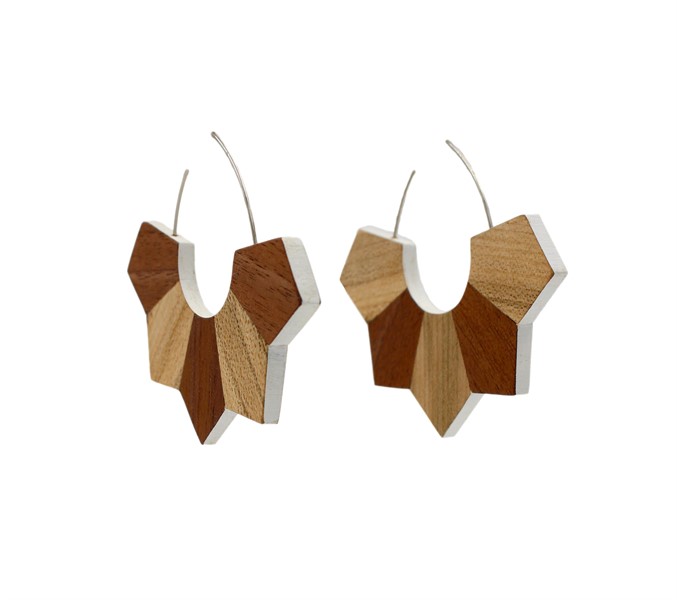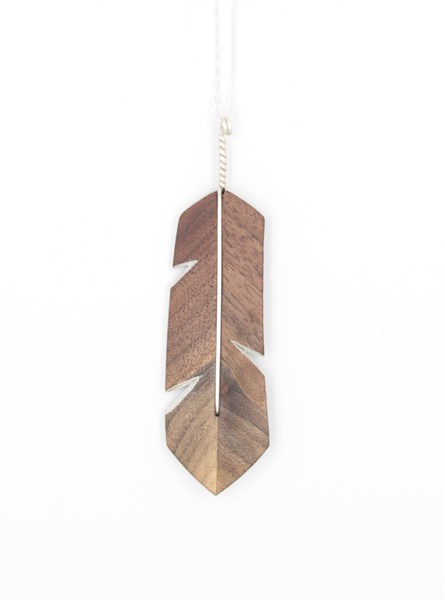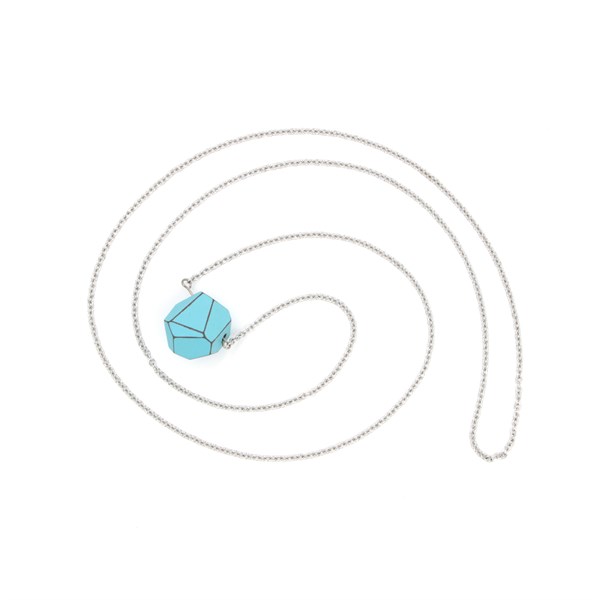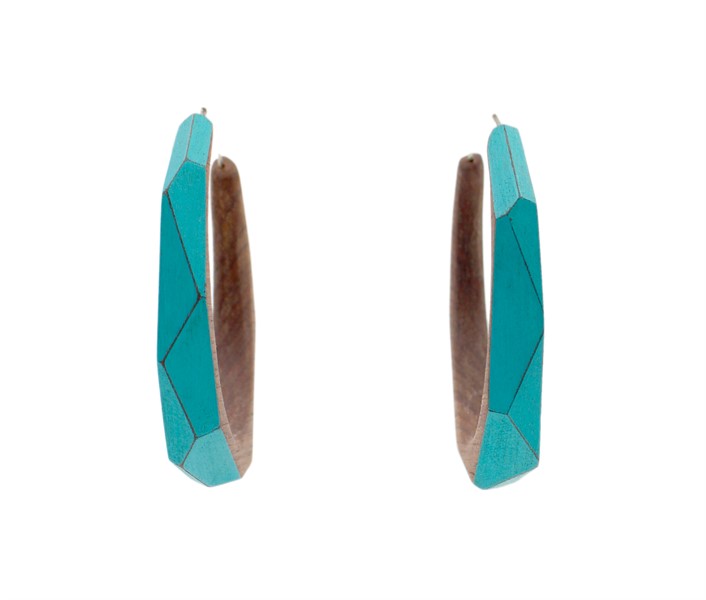 Tania Larsson
Tania Larsson is of Gwich'in and Swedish descent and she was born and raised in France. At the age of fifteen, she moved to Canada with her family with the goal of reconnecting to her culture and her land. She is currently pursuing her Bachelor of Fine Arts with a focus in digital arts and jewelry at the Institute of American Indian Arts. Tania is a founding member of Dene Nahjo, a non-profit organization that focuses on cultural revitalization projects. She constantly seeks out opportunities to learn traditional practices such as tanning hides on the land, making tools and sewing. To create her intricate jewelry works, she combines her traditional skills and contemporary arts education.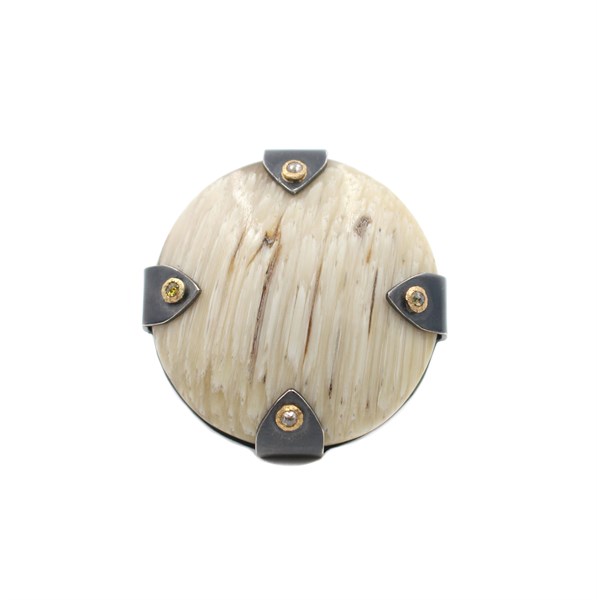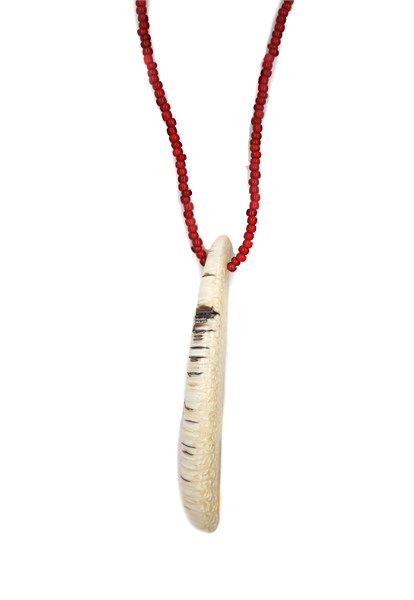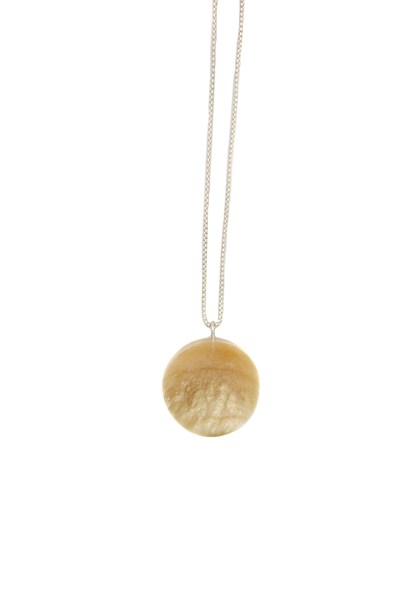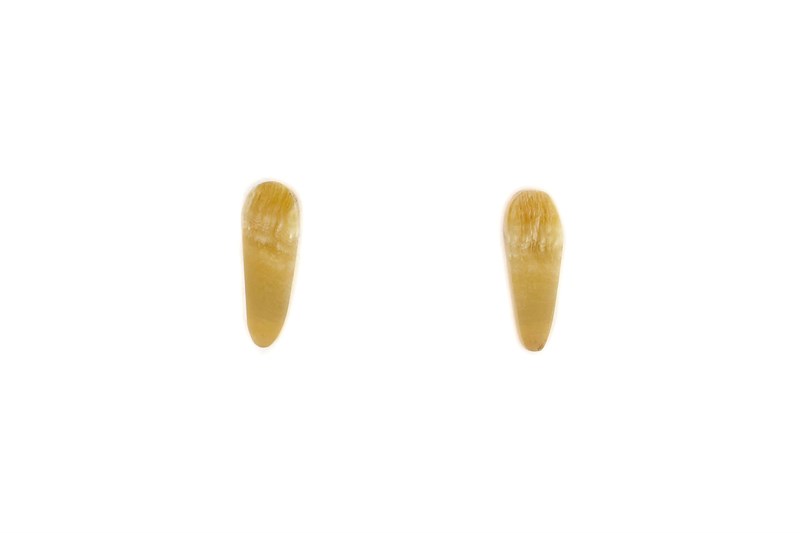 Click here to browse the complete form & concept shop collection.