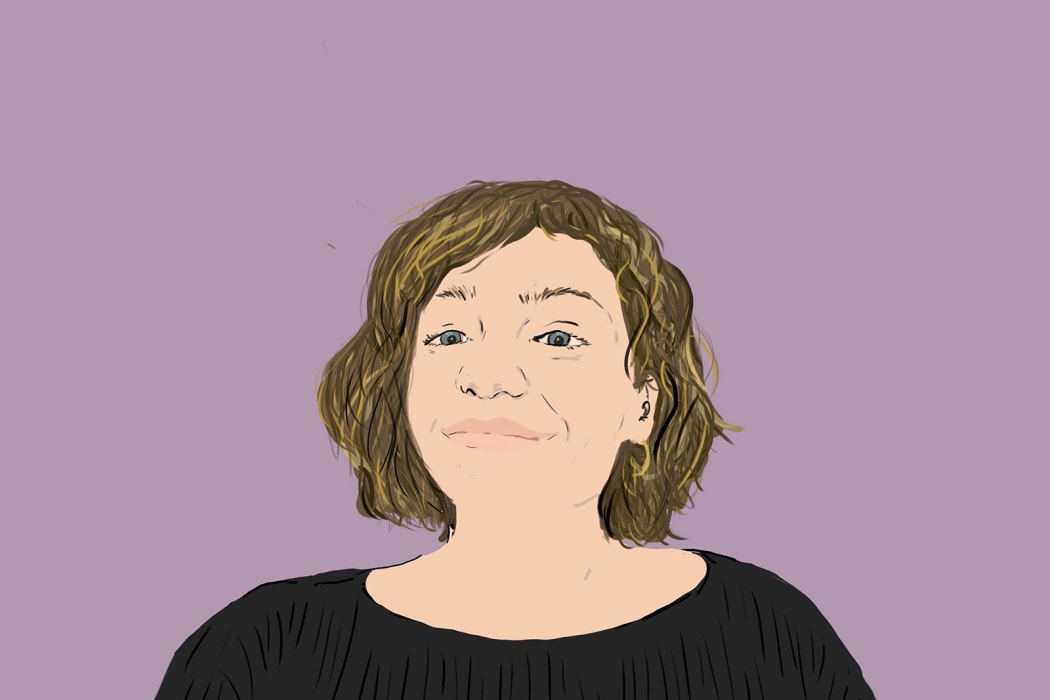 Julia Mazal, a Santa Fe, New Mexico native who recently enrolled at Bard College Berlin, is our new overseas correspondent. Read on for a dose of "art school confidential," and check back next month for another diary entry from Julia.
After months of college applications accompanied by stress and tough decisions, I finally decided to attend a small liberal arts college called Bard College Berlin. I decided to go there because every time I said that I was thinking of studying art history in Berlin, I was met with so much enthusiasm about the city, its fascinating history, and most of all, its art scene.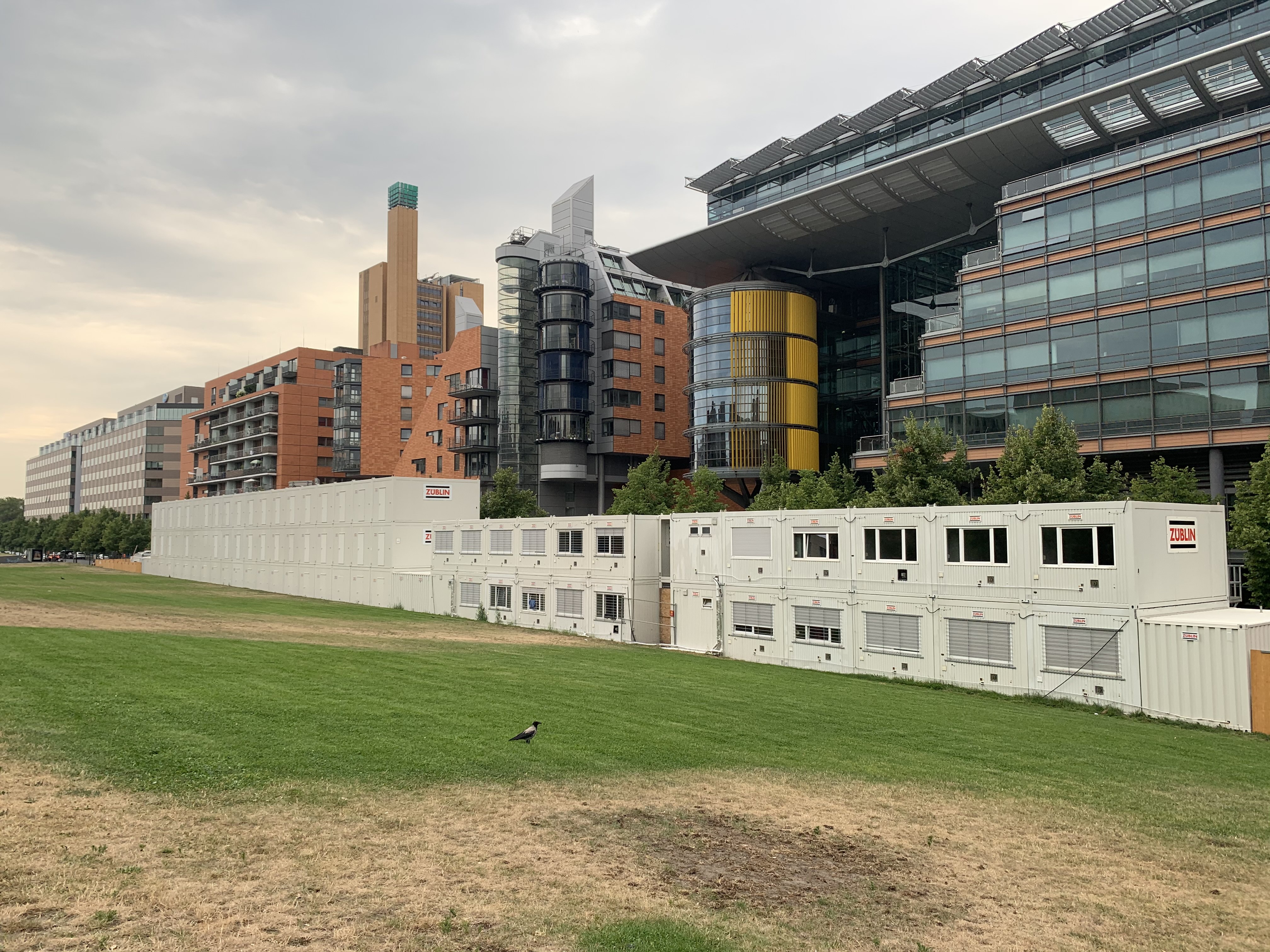 After I had made my decision, the Covid-19 pandemic hit the US full force. I had no idea whether I would have to start classes online, and the idea of traveling so far in the midst of Covid terrified me. When the EU announced they were going to place a travel ban on Americans AND Mexicans (my other nationality), I was sure I wasn't going to be able to travel to Berlin. Then, by some miracle, the EU decided that college students would be one of the exceptions! So I signed up for German health insurance (which is so cheap by the way) , prepared all of my travel documents, and I was ready to head to Berlin.
Some of the thoughts and questions spiraling in my head days before leaving were:
"Does the airline I am flying with have a social distancing policy?"

"What does it feel like to wear a mask for hours and hours? (definitely longer than a trip to the grocery store!)"

"Even with all of the documents I have with me proving my status as a student, will the EU still let me in as an American? And if they don't, can I blame them…?"

"Will my flight be delayed/canceled because a passenger will refuse to wear a mask?"
Also, I never thought I would have to think about packing extra toiletries and snacks for a two-week quarantine—weird!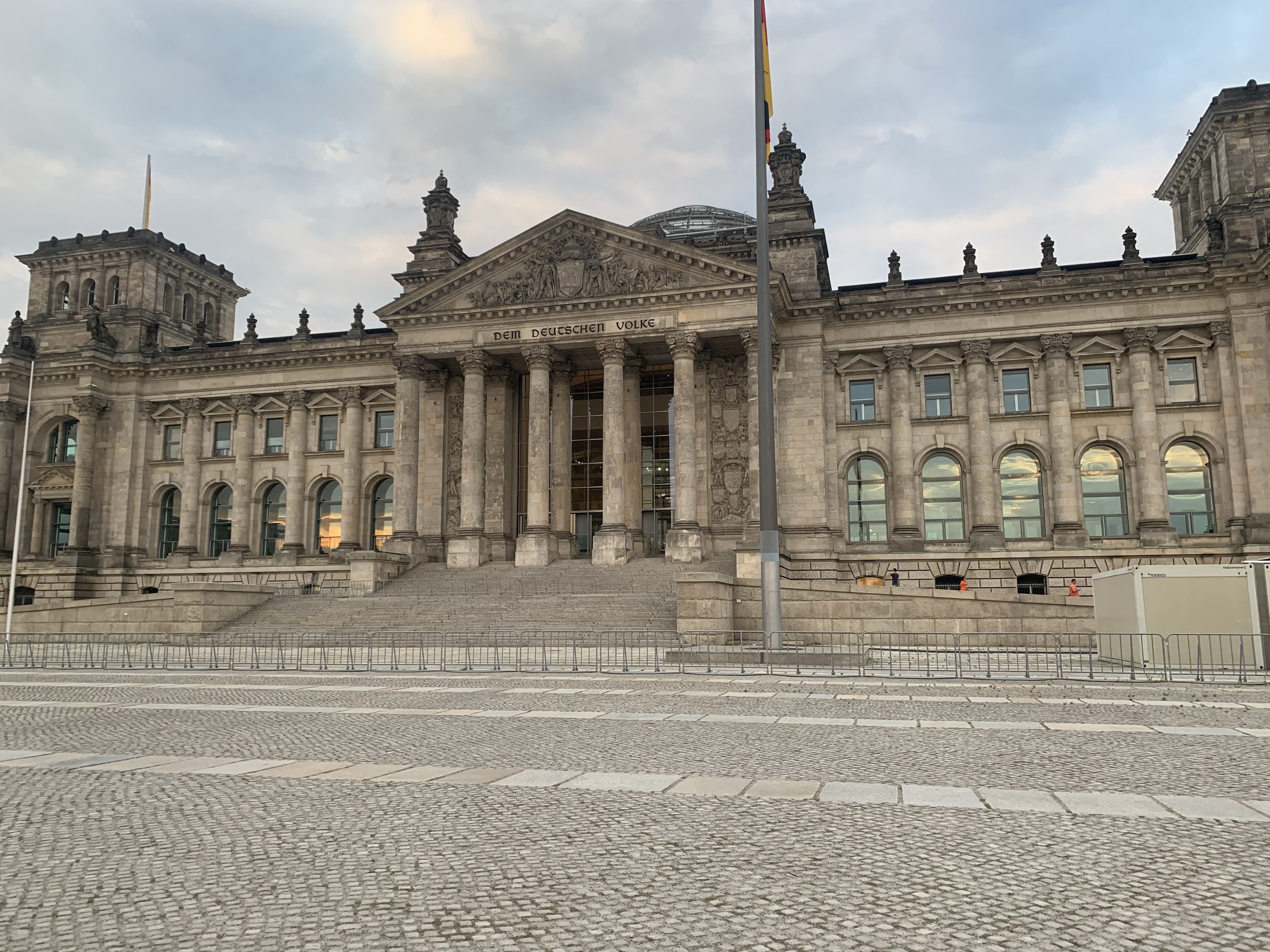 I thought saying goodbye to my parents would be somewhat routine after three years of boarding school, one in France and two at the United World College, but this time felt very different. Not only was I saying goodbye to my parents, but also to the comfort of my home, and the luxury of the New Mexican outdoors. I was saying goodbye to the comfortable existence I had settled into, going on hikes with my mom, traveling to and from my dad's studio to work as his assistant, and staying home reading books, writing, and watching movies. Now the idea of flying scared me, and on top of everything, my American passport that used to hold so much power was now viewed as a parasite. Despite all of that, I am so ready for Berlin, and I hope Berlin is ready for me!
When I landed in Berlin, immigration was surprisingly short and easy. I showed all of my documents, answered a few questions, and then picked up my bags. I then met some Bard students at a cafe at the airport who put a couple of us into a taxi and sent us to our dorm building to begin quarantine.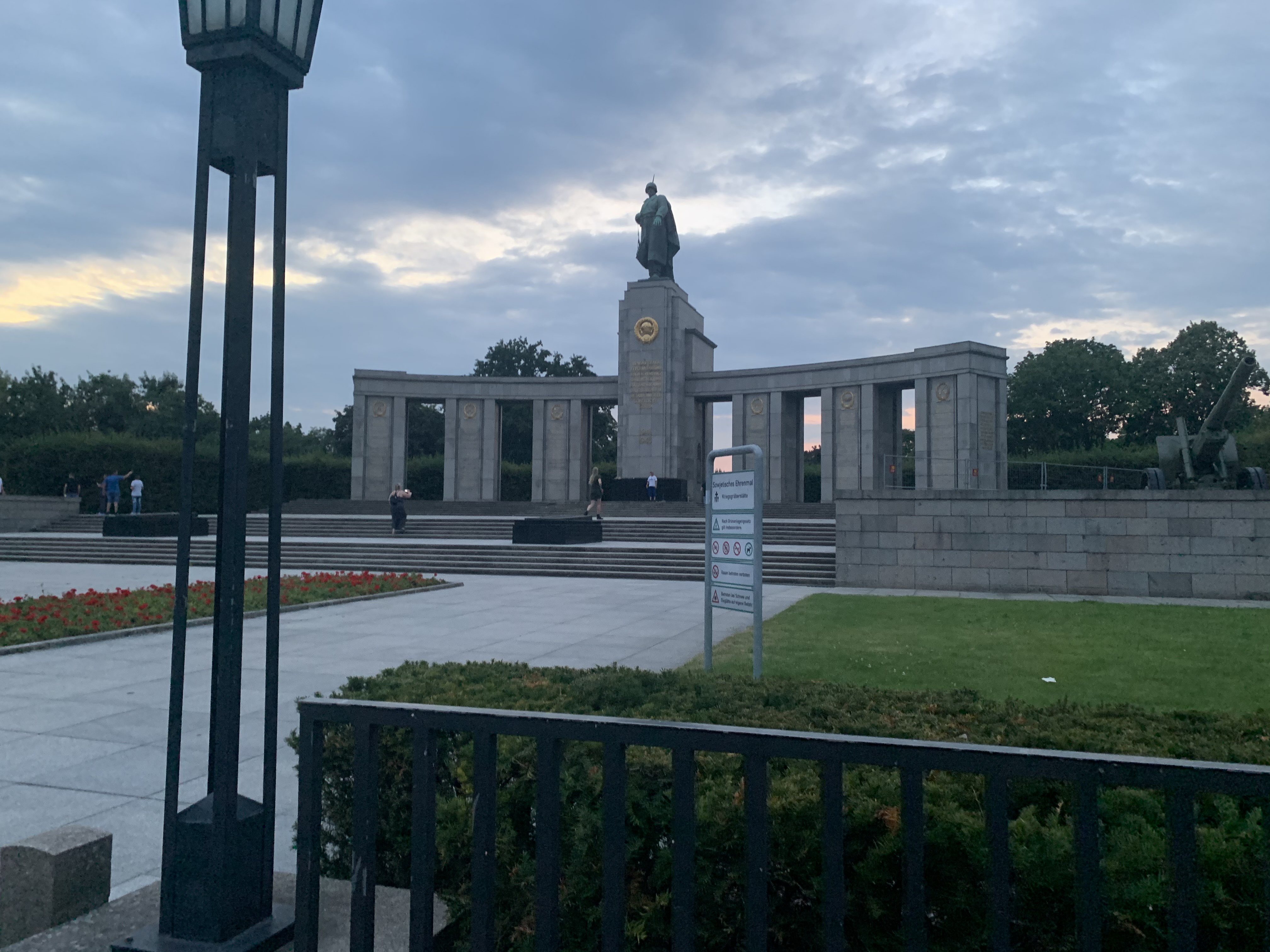 It's funny, I have been in Berlin for almost two weeks now, yet I have no idea what the city looks like. Even though we haven't had the chance to explore, I think this quarantine will define the rest of the year because when you stick 12 college students in a building together for two weeks, we have nothing better to do but get to know each other. We've started building relationships, finding out each other's politics, interests, and hobbies. To sum up my experience; I am stuck in a building with a Welsh communist, a tattoo artist, a couple of jazz musicians, and me, an art history enthusiast, and we are living in an ex-German Democratic Republic embassy across the street from where high-ranking East German officials used to take their smoke breaks—so it has been interesting, to say the least!
I will end with a few recommendations on ways in which I've been keeping up with exhibitions around Berlin from inside closed doors:
Julia Mazal is an 18 year old student who just started her freshman year at Bard College Berlin to study art history. Julia was born in New York City to Mexican parents, and shortly after moved to Santa fe, New Mexico, where she grew up. Julia has always been fiercely independent and curious, so at 14 she decided to leave home and go to boarding school in the south of France, where she met people from all over the world and learned French. Upon returning home she applied to the United World College and ended up at the campus in Las Vegas, New Mexico. Now in Berlin, Julia is excited to discover the ins and outs of one of the most exciting art scenes in the world through her art blog for Zane Bennett Contemporary Art.