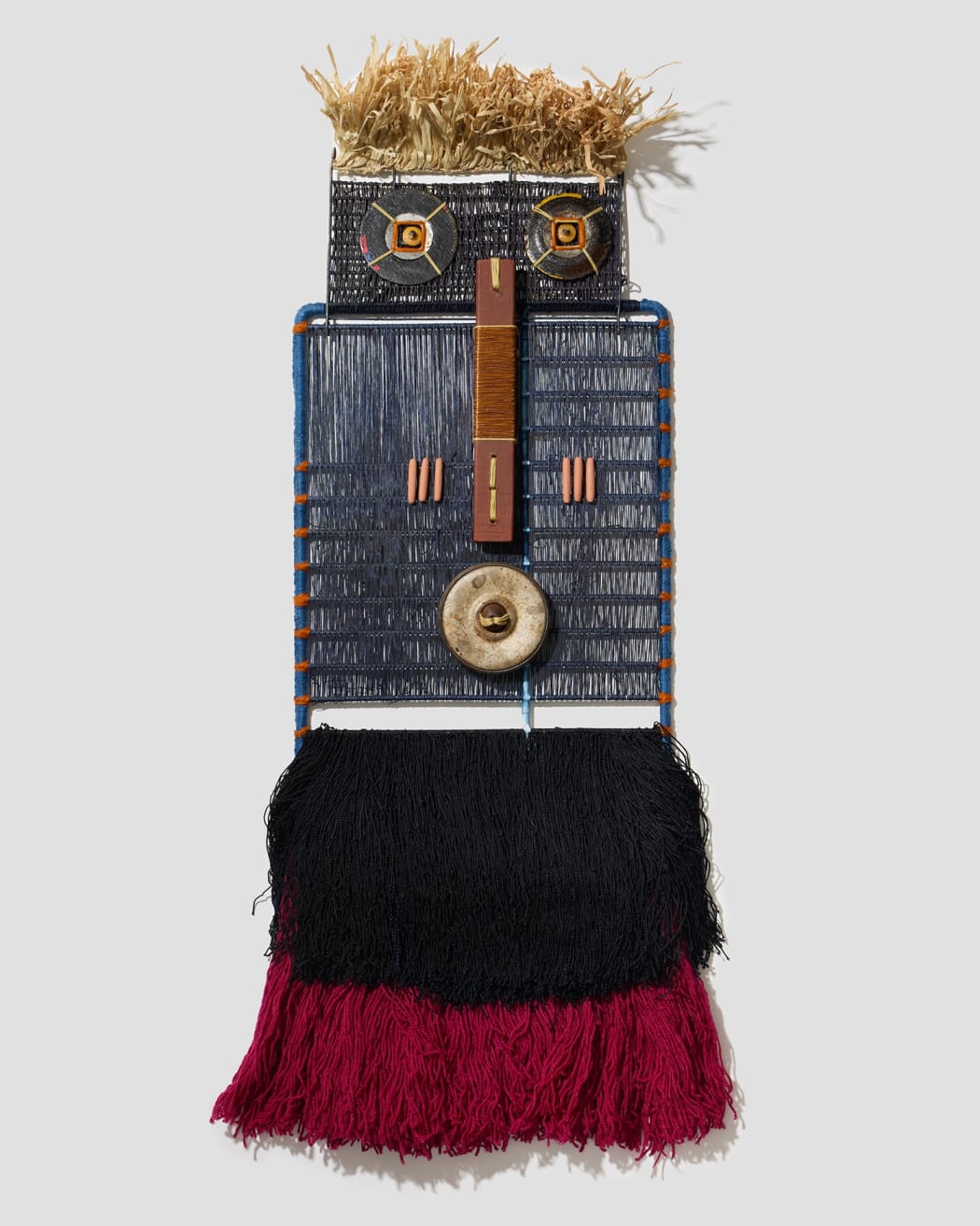 "How do we honour our enslaved ancestors when there are no graves with wilting flowers to freshen, to shed remembrance tears?" writes Lucille Junkere. "Their brief, harrowing lives ended in fields of indigo, cotton, logwood, and sugar. Their names listed in colonial ledgers as stock inventory are dehumanising chattel words. Who are they, and how do we mourn them?" The artist's work appears in Wild Pigment Project, a group exhibition that's on view at form & concept through early December.
The international show (and the project that inspired it) promotes ecological balance and regenerative economies through a passion for wild pigments, their places of origin, and their cultural histories. Read an interview between Wild Pigment Project curator Tilke Elkins and Junkere here, and learn more about the artist below.
ARTIST BIO
Lucille Junkere is a research-based visual artist, engaging several themes, including the impact of British colonialism in African Caribbean textile histories. The dispossession caused by the transatlantic slave trade means that ancestral and cultural connections have been severed. Lucille's work explores identity and a past connected to chattel slavery. She uses the materiality of cloth, visual symbolism, botanical and ochre pigments to explore loss, grief, healing, resistance and reconnection.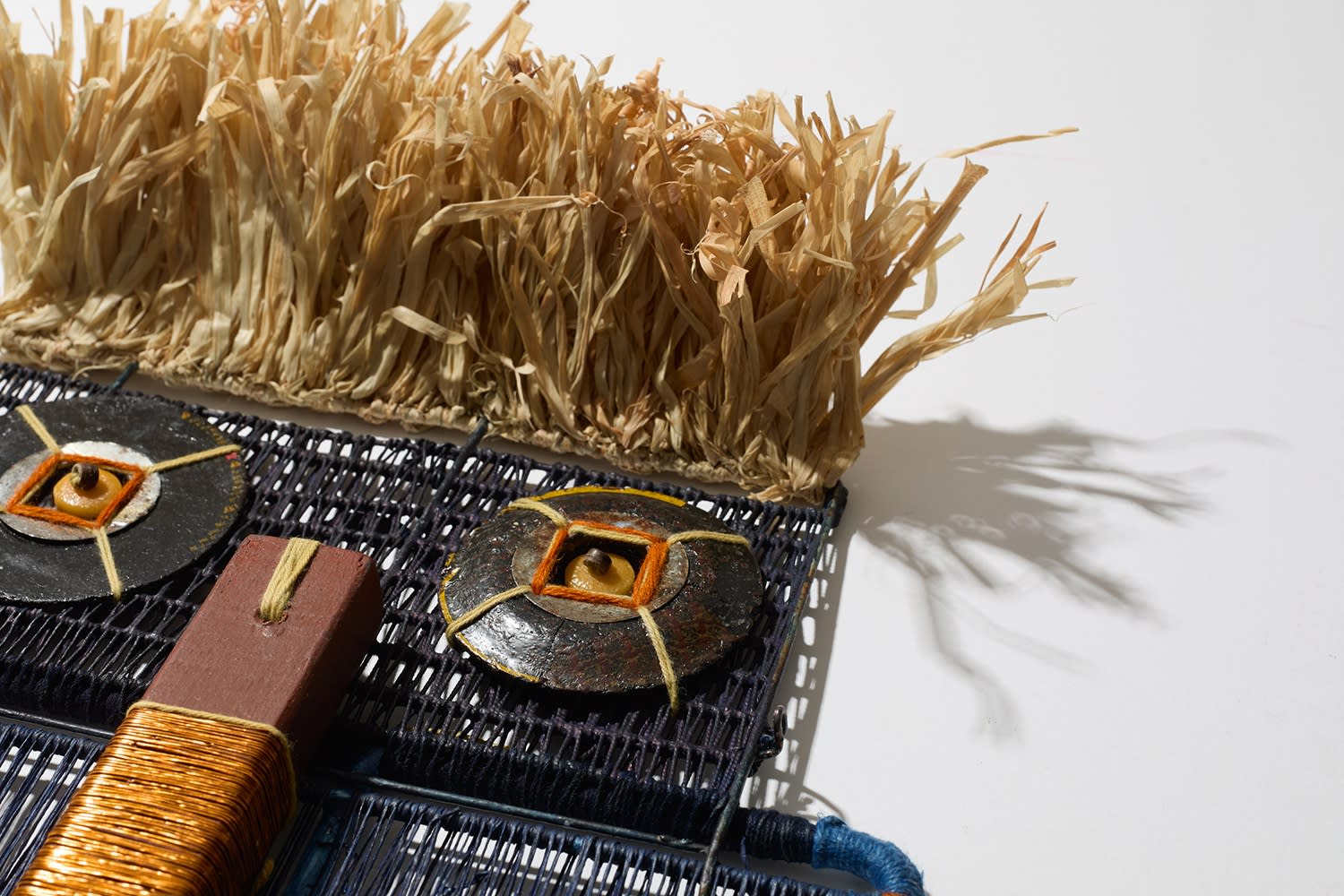 Lucille Junkere, From the Series, Ancestral Libations: Allegories of Honouring and Remembrance, 2022, Discarded objects combined with hand-dyed cotton fibre, botanical and mineral pigments and dyes, 20 x 11 in