Workshop: Kristina Smith, From RAW to Refined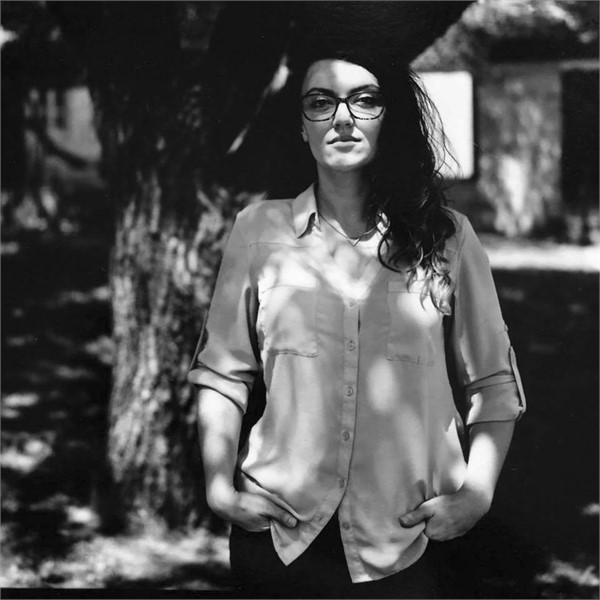 Description
From RAW to Refined — Documenting 2D and 3D artwork with a DSLR.
Instructor: Kristina Smith
Dates: Thursday, July 25 - Friday, July 26, 9 am - 4 pm (both days)
Max Capacity: 14
Price: $250

Workshop Description:

This intensive 2-day workshop will cover the fundamentals of photographic documentation using a DSLR camera for both 2D and 3D media. The workshop will also go over file preparation, image processing using Adobe Photoshop and output, as well as basic lighting techniques (natural and added light).

Participants will gain an understanding of terminology, lighting and processing tips and tricks, and storage methods through demonstrations, lectures, and hands on activities. This workshop is ideal for all art makers interested in learning the basics of how to effectively document their work.

This workshop is presented in conjunction with The Bench: Southwest Makers Symposium, a two-day, registration-only event series organized by Smitten Forum and form & concept. Click here to learn more & register.

Each student will need to bring:

Laptop, with Lightroom & Photoshop. (Can download a 30-day free trial)
DSLR camera with corresponding lens, battery, and memory card
Memory card reader
External hard drive (or Flash drive(s))
Tripod
Lens wipe / anti-static cloth
Sketchbook to take notes
Work to photograph

Instructor Bio:

Kristina Smith is a visual artist and educator based in Dallas, TX. Smith holds an MFA with distinction in Studio Art: Photography from Texas Women's University in Denton, TX, and currently teaches Photography and New Media at the University of North Texas. Recent creative research explores memory, familial identity and cultural erasure, with current projects that focus on late stage capitalism, mental illness, and the exploitation of the working class.

Smith's work has been exhibited regionally, nationally, and internationally in venues such as Rayko Gallery, 500X Gallery, and the Midwest Center for Photography.