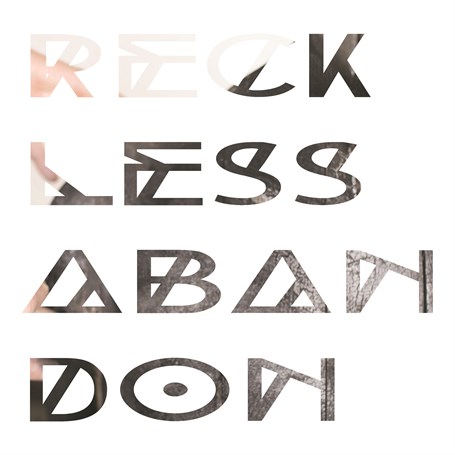 Thais Mather: Reckless Abandon
November 24, 2017 - February 10, 2018
"I think people are getting these catastrophic feelings, that this is the end," says Thais Mather. "I don't believe in that. I think this is a beginning." The feminist artist's new exhibition, Reckless Abandon, comes at a time of cultural, political and environmental upheaval. It's an ideal moment to examine human history from a revolutionary stance—and present urgent questions that can reveal a new path forward. Through a monumental art installation and an interconnected series of performances and events, Mather will challenge viewers to abandon patriarchal structures in favor of a transcendent vision for humanity. Reckless Abandon opens at form & concept in Santa Fe on Friday, November 24, 2017, and runs through February 10, 2018.