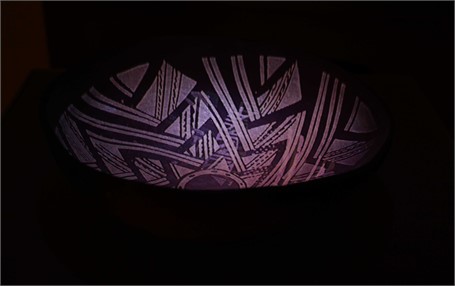 Hand / Eye
October 26, 2018 - December 31, 2018
Whether they're gelatin silver prints or daguerreotypes, there's one thing that most all photographs have in common: they're flat. For a new group exhibition at form & concept, eleven artists from across the United States shatter this convention by applying craft media to photography—and vice versa. Hand/Eye presents images with the texture and volume of sculptures, vaulting a medium that's often trapped behind glass into the viewer's sphere. The artworks in the show incorporate a wide array of materials, including fiber, cast glass, micaceous clay and human hair. Call it super-alternative process photography. Hand/Eye opens with a reception on Friday, October 26, 5-7 pm. A number of the featured artists will appear at a gallery talk on Saturday, October 27, 2-3 pm.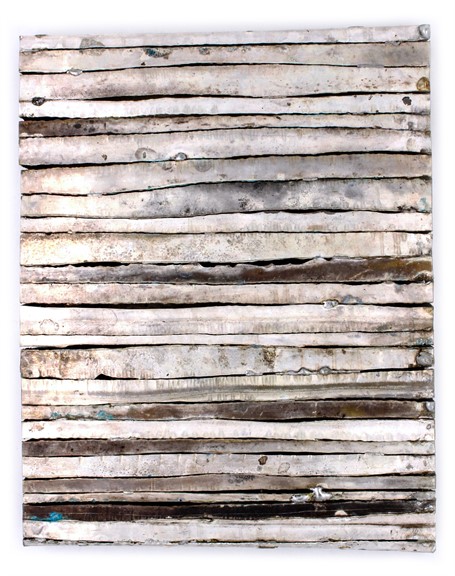 MICROCOSM 2018
November 30, 2018 - December 31, 2018
form & concept presents the second annual MICROCOSM group exhibition. The gallery invited all-star artists and designers from its 2018 shows to make works measuring 8 x 10 inches or smaller. It's form & concept's final statement of the year, reflecting the variety of mediums and messages that graced the walls. MICROCOSM will feature far-flung creators who work in clay, glass, fiber, precious metals, and camera film—among many other materials. MICROCOSM debuts Friday, November 30 from 5 to 7 pm, in conjunction with the macrocosm large-scale wearables exhibition. The exhibition runs through December 31, 2018.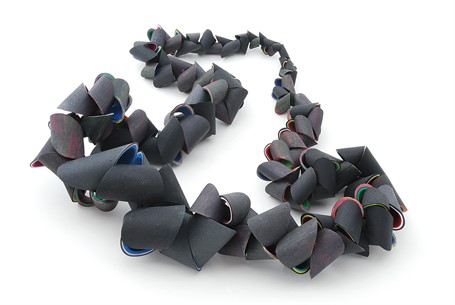 Macrocosm: Large Works Show
November 30, 2018 - December 31, 2018
While artists from our 2018 programming pare their work down to 8 x 10 inches in our MICROCOSM exhibition, our jewelry artists will undertake a more expansive challenge. For its first annual MACROCOSM group exhibition, form & concept invites jewelers to create oversized, wearable art to exhibit in our atrium, for a showcase of large-scale jewelry and small-scale art. This bricolage of styles and materials embodies the gallery's innovative mission.