Workshop: Nicole Jacquard, Soft Circuit Dolls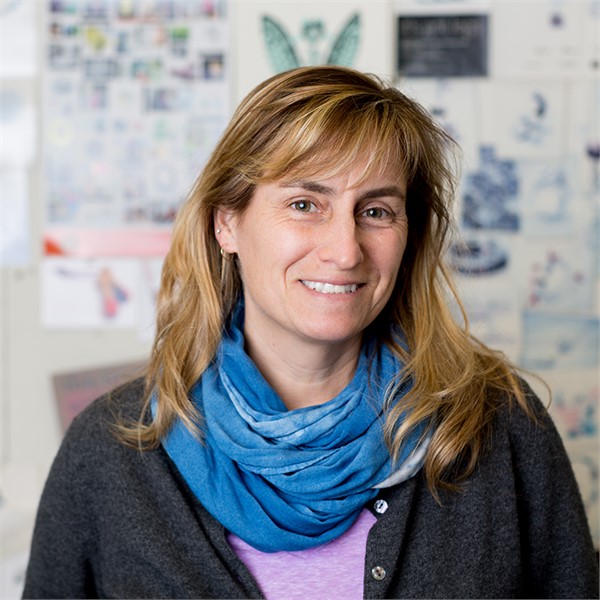 Description
Soft Circuit Dolls — Create an interactive doll using conductive threads & fabrics.

Instructor: Nicole Jacquard
Date: Friday, July 26, 9 am - 12 pm
Max Capacity: 15
Price: $85 (registration + materials fee)

Workshop Description:

Come experience the satisfying feeling of creating an electric circuit using conductive threads and fabric that will put a sparkle in someone's eyes.

This workshop is presented in conjunction with The Bench: Southwest Makers Symposium, a two-day, registration-only event series organized by Smitten Forum and form & concept. Click here to learn more & register.

Instructor Bio:

Nicole is an Associate Professor and Area Coordinator of Metalsmithing and Jewelry Design at Indiana University. She received her BA from Indiana University in 1991 and her first MFA in 1994 from The University of Michigan. While on a Fulbright Fellowship in Australia she received her second MFA in 1995 from The Royal Melbourne Institute of Technology University. In 2001, she returned to RMIT University and completed her Ph.D. in Fine Arts in 2004. Her doctoral research focused on integrating Computer-Aided Design within a contemporary studio practice. Nicole was awarded a second Fulbright in 2017-18 to Scotland, and served two terms as President of the Society of North American Goldsmiths from 2015 - 17, and from 2017- 19.