Workshop: Bryan Petersen, Sustainable Belt Buckles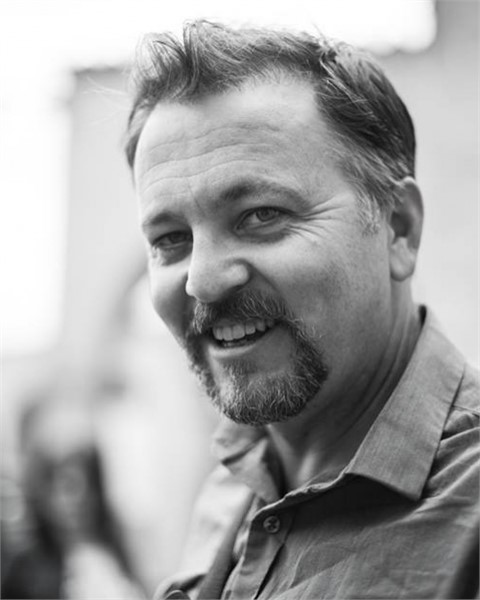 Description
Sustainable Belt Buckles — From recycled materials & found objects.
Instructor: Bryan Petersen
Dates: Monday, July 29 - Tuesday, July 30, 10 am - 4 pm (both days)
Max Capacity: 15
Price: $220 (registration + materials fee)

Learn how to make a unisex piece of jewelry that looks good while holding your pants up!

Custom findings appropriate for recycled material buckles will be provided allowing us to incorporate found and recycled materials, such as reflective aluminum street signs, tin cans, bottle caps, license plates, and found nick knacks. Cold connections such as handmade wire rivets (flush, domed head, blind, or tube style,) machine fasteners (micro-fasteners) will also be utilized to join these diverse materials.

Beginning through advanced levels welcome.

This workshop is presented in conjunction with The Bench: Southwest Makers Symposium, a two-day, registration-only event series organized by Smitten Forum and form & concept. Click here to learn more & register.

Students should bring:

Jewelers saw and blades,
Flat, round, and chain nose pliers
Needle files and a 6 or 8" single cut flat or half-round file
Leather gloves, or gardening gloves
Tin snips, ruler, center punch or scribe

Instructor Bio

Bryan Petersen received his B.A. in Metalsmithing at Montana State University in Bozeman, MT, and an M.F.A. in Metals from East Carolina University in Greenville, NC. He is currently an Assistant Professor of Art teaching Beginning and Advanced Metalsmithing classes at Montana State University. His work is published in Lark's book, Fabulous Jewelry From Found Objects, and Hollan Publisher's book, Mixed Media Collage Jewelry: New Directions in Memory Jewelry, and A&C Black's Jewellery From Recycled Materials.