Workshop: Heidi Lowe, Business Coaching for Makers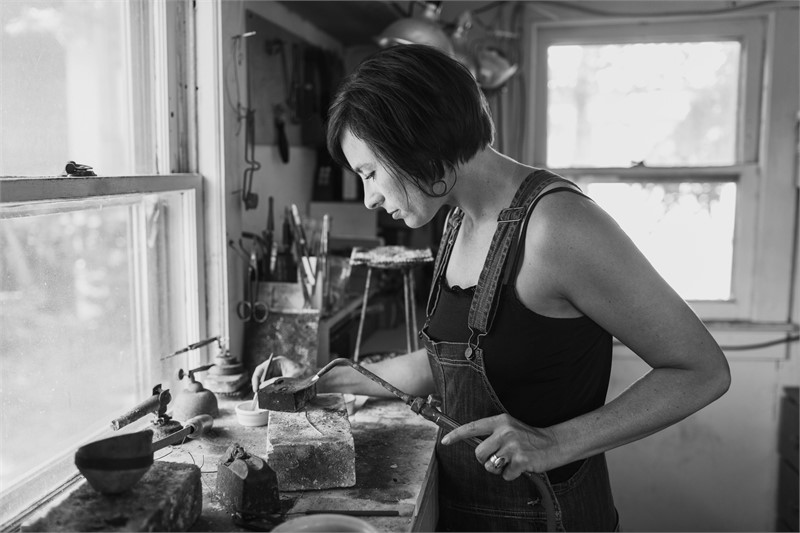 Description
Business Coaching for Makers
Instructor: Heidi Lowe
Date: Monday, July 29, 9 am - 1 pm
Max Capacity: 15
Price: $150

Workshop description:

Creators can sometimes take on the mindset perspective of lack, of having some form of deficit. In reality, we can shift our mindset and cultivate abundance. In Abundance for Creatives, we will look at our goals and dreams for the future. We will consider where we are, what is working, and what needs improvement. We will cover mind reframing techniques, including meditation and visualization, as well as logistics so that you can put into motion the things you want to attract. Abundance for Creatives will provide tools for you to have the most successful year to date.

This workshop is presented in conjunction with The Bench: Southwest Makers Symposium, a two-day, registration-only event series organized by Smitten Forum and form & concept. Click here to learn more & register.

Instructor bio:

Heidi Lowe received her BFA in Metals and Jewelry from Maine College of Art in Portland, Maine. She went on to receive her MFA at the State University of New York, New Paltz. Heidi then moved to New York City where her gallery experience began as assistant director at Leo Koenig Gallery, a contemporary art gallery in Chelsea. In 2006, she opened Heidi Lowe Gallery exhibiting contemporary art jewelry. The gallery hosts 6 exhibitions a year including solo and group shows by internationally recognized artists. The gallery functions as a teaching space and her studio. Lowe creates jewelry drawing on intuition and the history of metalsmithing and shows her work within her gallery as well as at other galleries in the United States. Heidi is also a certified business and life coach for creative entrepreneurs, working with clients throughout the US and Canada.