The Exquisite Corpse 2018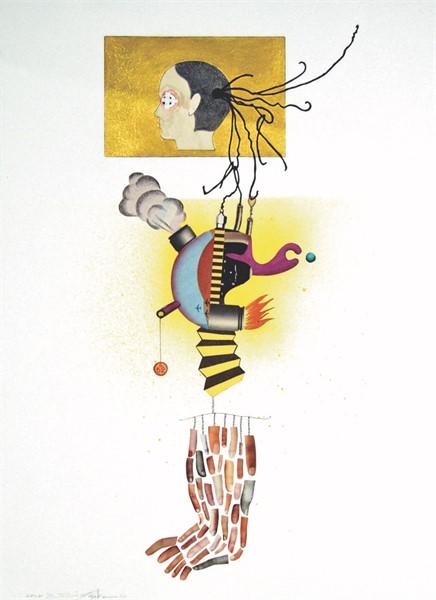 Artist: Bunny Tobias
Medium: workshops
= __('Dimensions').': ' ?>

Price: $175
Description
Collaborative, Intuitive, and Surreal. All the makings for a great parlor game among the Dada artists of 1925, Marcel Duchamp, Andre Breton, and Man Ray, where chance and metamorphosis were techniques used to tap into the unconscious.

"Exquisite Corpse 2018", a contemporary interpretation of their "dreamplay", employs black line drawing in the morning session and then color, mixed media, and collage in the afternoon session to create finished works of art both humorous and fantastic.

In a "blind" round robin format, each finished section is then hidden before being passed on to the next player.

An exhibit and critique of all pieces completes this fun, creative, and revealing class. And each participant gets to leave with one of the finished Exquisite Corpses.

All materials supplied. Fee - $25.

Minimum of 6 students, Maximum of 12 students per class.

One full day workshop 10:00am – 5:00pm with a break for lunch.

Instructor Bio: A graduate of the NY School of Visual Arts, for the past 45 years Bunny Tobias' art has been represented by Santa Fe, NM art galleries and museums and she continues to create cutting edge ceramic art, paintings, mixed media collages and to design and fabricate jewelry using the same eclectic imagery.

Recent work includes sculptures using recycled material and hand fabricated bronze jewelry as well as making and designing paper bead jewelry.

Her work is currently represented by form & concept gallery, Santa Fe.