Abstracting the Figure: June 2 & 3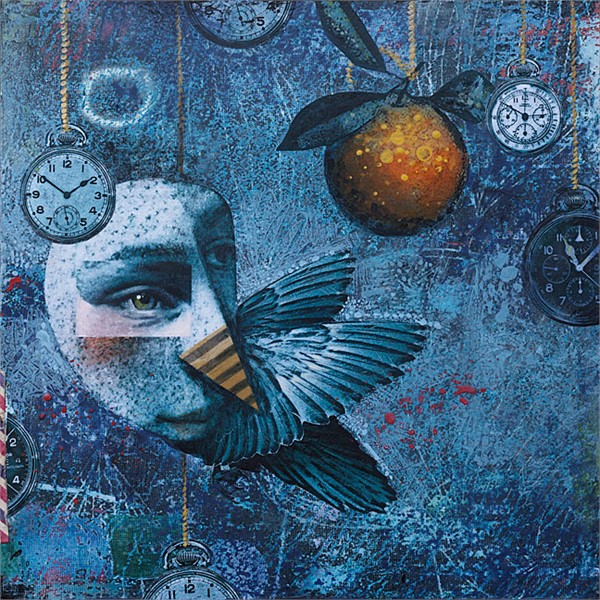 Artist: Darlene McElroy
Medium: workshop
= __('Dimensions').': ' ?>

Price: $350
Description
Two-day workshop: Saturday, June 2nd & Sunday, June 3rd , 10am - 5pm, with break for lunch.
Fee: $350

Explore 18 ways to loosen up and abstract the figure then take these techniques and mix and match. Minimize, color block, color shift, flatten, collage and update ancient variations. Papers, paint skins, magazines and more will be supplied in the class. Abstracting the Figure: Don't get confused with abstraction and abstract as both are quite different. Abstraction hides the complexity of an object by means of composition while with abstract painting the main goal is to be non-representational. This class explores 18 different techniques that are used in the abstraction of the figure. This class is a great way to loosen up, explore options and add to your art arsenal.

Students bring: watermedia pad, charcoal or graphite pencil, eraser, white paint pen, black sharpie pen, scissors, paint brushes (variety of sizes), favorite paint colors, polymer medium, palette for paint

Instructor Bio:

The richly textured mixed media paintings of Darlene Olivia McElroy reflect the vision of an artist whose involvement with man's primal origins, sins, and religious conflicts has developed an imagery at once sensuously primitive and startlingly sophisticated. Weaving through textural surfaces, found objects, and rich symbolism, the viewer is drawn into a visual world where color plays the role of an atmospheric veil encompassing the personal myths of the artist.

McElroy, born and raised in Southern California, is descended from an old New Mexico family of artists and storytellers. She has been deeply influenced by the summers she spent growing up on her family's ranch in Santa Fe where the rich tapestry of Hispanic life filled the nights and brightly colored the days.

Her paternal grandfather was an artist on Catalina Island who exposed her to art as a life style, introduced her to color and the narrative in art. She currently lives in Santa Fe where she enjoys the skies, the color and the art.